Locally Owned
Since1992
In January 2014 Ariana began recording her second studio album with composer Ryan Tedder and producers Benny Blanco and Max Martin. That same month she won the People Choice Awards for Favorite Rising Star. In March, Ariana performed at the White House for the president and his wife. The following month Barack Obama and Michelle invited her to perform at the White House again Ariana Grande before and after spray tan, but at the Egg Roll with Big Sean. On March 24, the song "Don't Be Gone Too Long" was supposed to be released with Chris Brown, but was postponed because of legal problems with Chris. Grande received a Breakthrough of the Year award from the Music Business Association, recognizing her achievements throughout 2013, including her album at the top of the Billboard 200 and her top-10 Hot 100 singles.
Alexandria's #1 locally owned mattress store since 1992. We have inventory in stock and ready for delivery including adjustable beds. We also offer price and comfort guarantee's.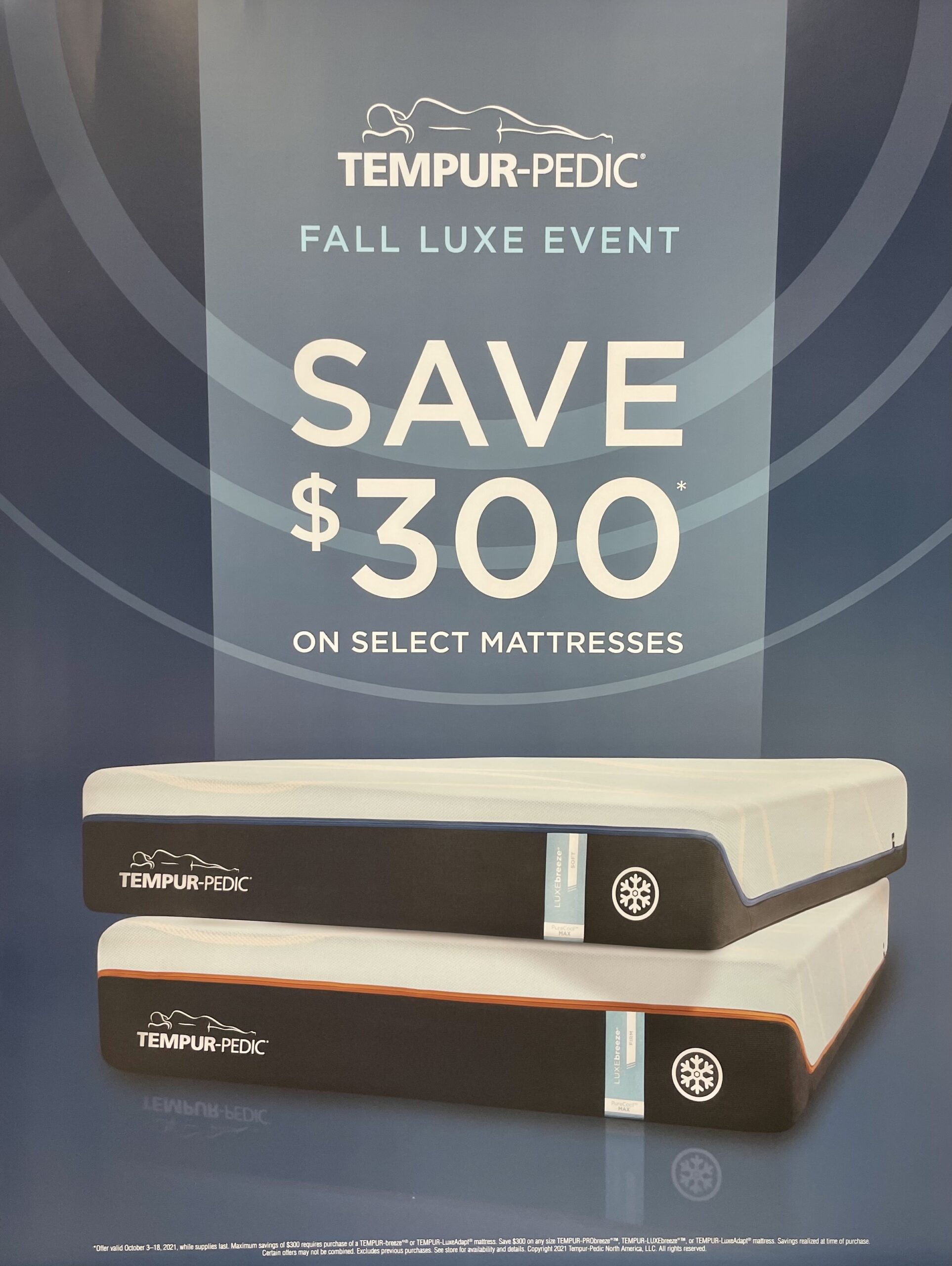 Comfort & Price Guarantee*
We're so confident we'll match you with the right mattress, you can take it home and sleep on it for 90 nights. Love it, or we will replace it with a different mattress. Find it advertised at a lower price within 30 days of perchase and we will refund you the difference. You just can't go wrong shopping local at American Wholesale Mattress.

(see store for detials)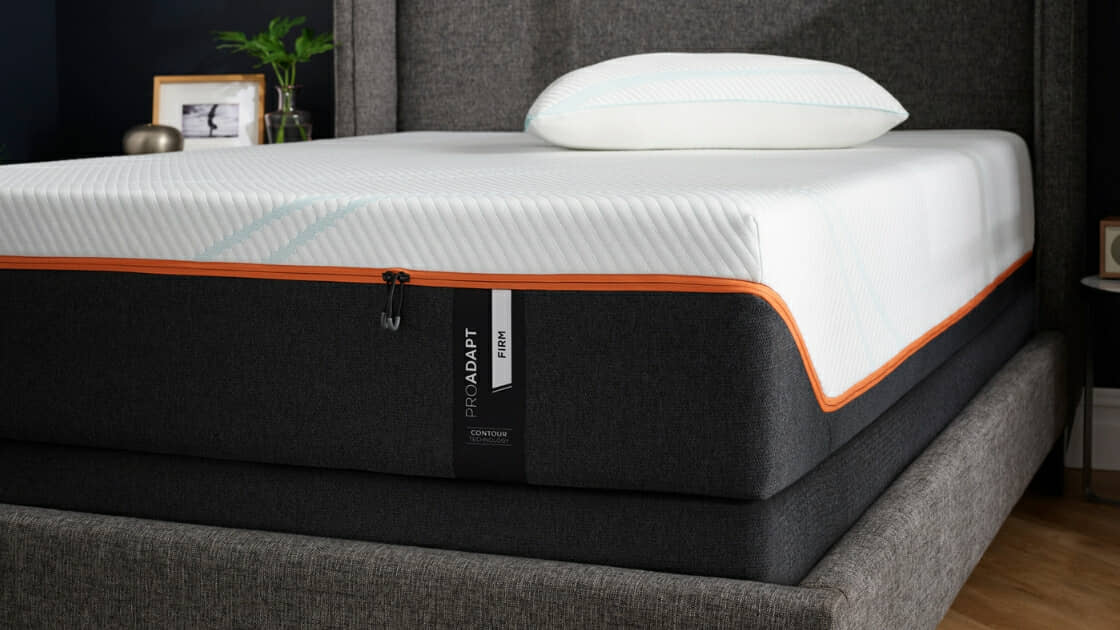 Selecting the Perfect Mattress
I think you will agree with me when I say that choosing the right mattress is no easy task? We help you dispose of your old mattress and guide you through the process of selecting a new bed that will serve you well for years to come.



If you're looking for a Memory Foam, Latex or Visco Elastic Foam, Pillowtop, Plush Top or just a nice Firm Bed, we have the perfect mattress set for you at American Wholesale Mattress. We also carry a fine assortment of Tempurpedic and Sealy specialty Pillows, Sheets and Mattress Protectors to complete your sleep experience. We are locally owned and operated and have been for over 25 years.
Customer Reviews
We care about what our customers have to say just as much as we care about a good night's sleep. We're always happy to receive feedback, and appreciate those who take the time to provide us with reviews.
Nellie Vargas
"My experience with wholesale mattress was great! They helped me out in explaining everything and helped me choose great mattresses for my room and guest room, friendly staff."
Trevor Ruby
"Quick service!!! I didn't like my mattress at first and they took care of me and traded it out for a new one. I really like the one I have now, Thank you guys so much."
Elizabeth White
"Very friendly & knowledgeable staff. Our new mattress set was in stock, so they were able to deliver the same afternoon. I have gotten the best sleep I have had in years"
Get Started
Contact us today!
713 MacArthur Dr, Alexandria, LA 71303
Thank you for considering American Wholesale Mattress for your bedding needs. At American Wholesale Mattress we are locally owned and have been serving the Cenla area since 1992 with top name brands such as Tempurpedic, Sealy, and Corsicana. We sell to the public as well as wholesale accounts nationwide. We are one of Alexandria's largest Tempurpedic dealers.
Don't wait for your Tempurpedic mattress set or Tempurpedic Ergo Extend adjustable bed to be delivered. We have them in stock and ready to be delivered. Be sleeping on a Tempur-pedic tonight!!